Blockchain for intellectual property
Blockchain for Intellectual Property
Defend and claim your rights worldwide
In today's digital world, the ability to forge, delete, or otherwise manipulate data is omnipresent. Organizations and individuals spend resources to protect and prove the integrity of their data to 3rd parties.
LutinX helps everyone track and manage their true gold, their Ideas! Intellectual property is not just for Music, it can be extended to every idea you have, from Art to mathematics, from Design to Philosophy, from Coding to Lawmakers.
👉 👉 👉 LutinX is a FREE service for every man and woman, fully oriented to Keep Safe our ideas and creations. 
Moreover, with LutinX, from 2024, you'll transform ideas into money with our new sharing economy platform for creators, authors, and business professionals.
Blockchain data certification
We leverage blockchain technology to ensure the existence, integrity and attribution of communications, processes and data important for you and your organization. With LutinX it is possible to certify and authenticate any kind of data without relying on trusted third parties
Discover LutinX Blockchain-based Intellectual Property Protection.
Get all the Blockchain Power in your hands, NOW.
We suggest you to fill the KYC Process and safe your work with your real identity (but, you can still use us un-verified)
LutinX is your vault for all your creations, ideas and innovations. Safe, unlimited, versioned. 
After the uploading process you'll access your Paternity Certificates, Blockchain Signed, Fully Protected and Verifiable.
And now you can continue your life, promoting your creations knowing it's protected.
👉 We offer you a unique place where collect, manage, and share your work.
👉 Proof of work managed by Blockchain technology with multiple certificates, web & pdf.
👉 Multiple translations are available for the global use of our services.
👉 A full track – in the blockchain – of updates and developments for each notarized work.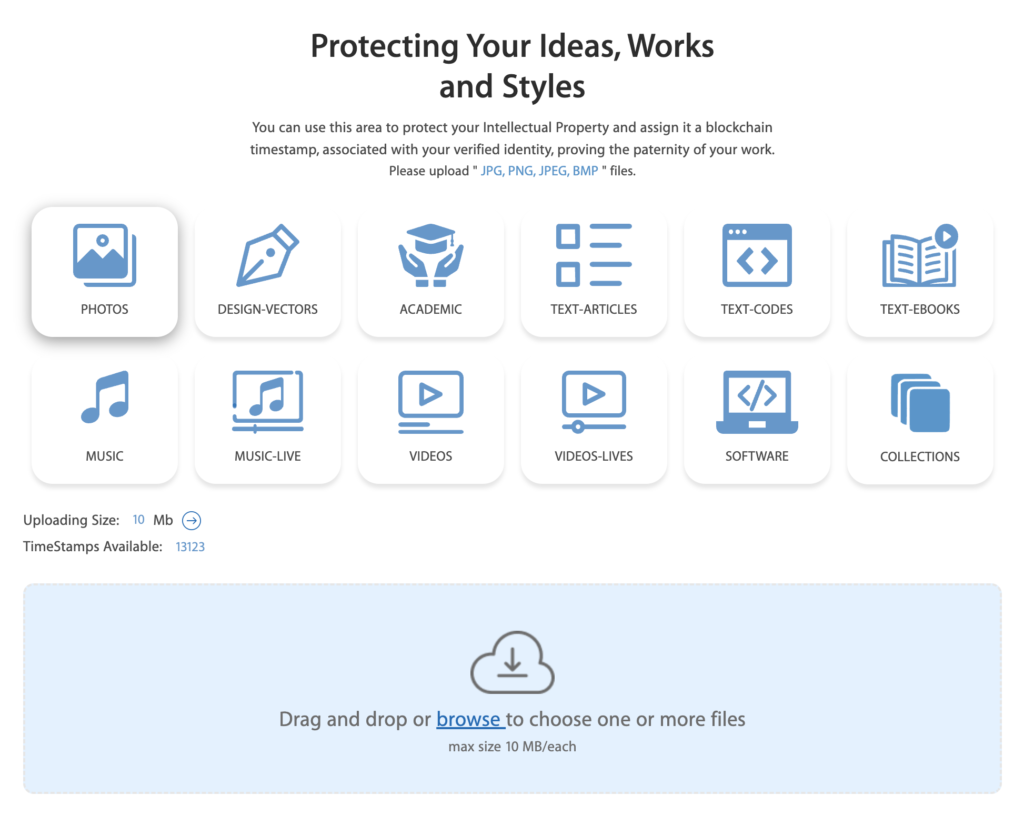 what you can do with lutinx
Not just words, but real facts.
The WIPO – World Intellectual Property Organization – say about Blockchain:

Potential use cases include:

👉 Evidence of creatorship and provenance authentication;
👉 Registering and clearing IP rights;
👉 Controlling and tracking the distribution of (un)registered IP;
👉 Providing evidence of genuine and/or first use in trade and/or commerce;
👉 Digital rights management (e.g., online music);
👉 Establishing and enforcing IP agreements, licenses or exclusive distribution networks through smart contracts;
👉 and transmitting payments in real-time to IP owners.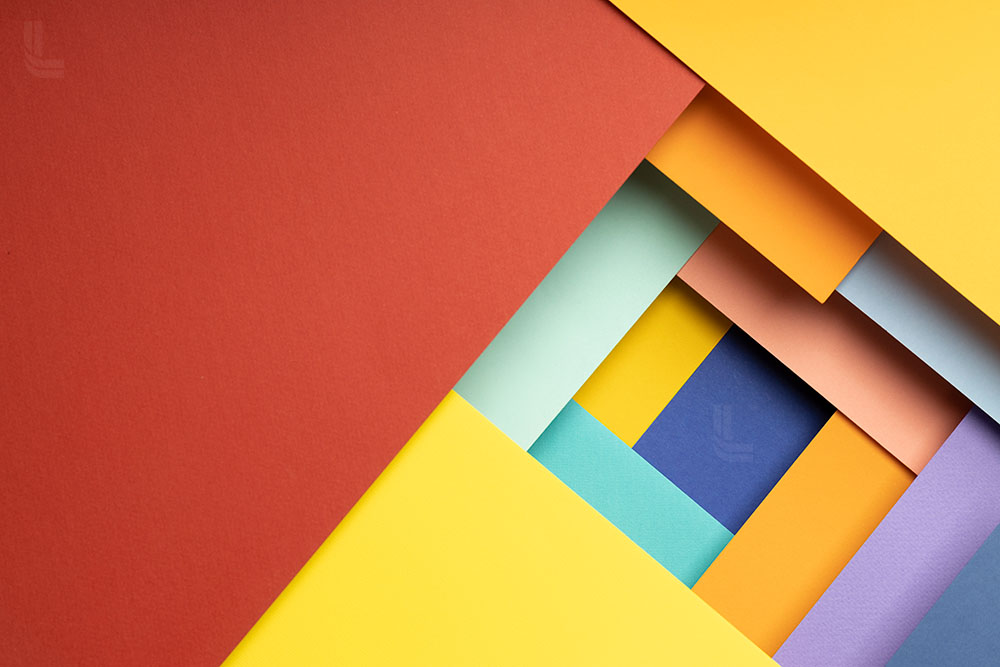 Know more moving deeper in our website:
LutinX is for everyone. Here Four examples. If you would like to read more, click here.
use lutinx on wordpress too
Do you use WordPress? 
From Today you can protect every post with Blockchain technology, linking your wp account to your lutinx.com account.
The Steps are easy, The result is powerful:
Access with Admin rights your WordPress installation;

Go to Plugin

Add New: LUTINX

Download the plugin and activate it

Go to the Plugin Setting and add verify your LutinX credentials
Congrats! It is Done 🏆
From this moment when you create a new post or page you can simply "Notarize" them, and prove your rights on your word press pages.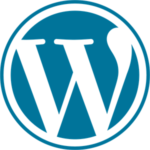 ... and we offer immutable audit trails​
Generate an immutable and independently record of all the activity in your document management system or in your whole organization.