LutinX 's Brand. Values, Goals, and Ethic.
Our Brand identifies us, our employees, our management team, and our culture. It's our products and services. It's our pricing model, and it's the way we do business. LutinX's Brand is all of those things.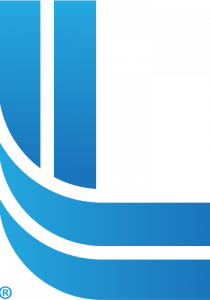 Our logo brings together the origins of the culture — the Blue color, with its multiple nuances, and the double lines that compose it, symbols of the wind and the water.
The Blue, symbol of Harmony, Balance, and Stability, brings the changes of life in its nuances, respecting the Ideals, Values , and Traditions.
The wind, like the water, is the soul of the world, which brings men throughout their history. From ancient Persia to Greece, from the Celts to the Aztecs, and again, from ancient China to the American Indians. They are the source of Creation, Life, and Passion.
Finally, the etymology of our brand "LutinX" comes from two parts "LUTIN" and "X." Lutins are magical creatures that belong to nature. They are air, water, land, and move in one moment the vast space of the universe. And the "X" spiritual and mathematical symbol, which identifies the light with the light itself, to achieve victory.
The brand logo of the Lutinx.com is a sophisticated yet straightforward logotype, based on the "L" letter, in multiple nuances. The logotype represents our team force commitment and passion in everything they do.
The Blue nuances used in our brand logo were created, especially for our brand. We are in a movement as the water to the air, moved by the wind. The Light Blue is the soul of us, the wind, and the intense Blue is the water's energy. The two lines that compose our logo remind us that only in a team, we can reach our goals.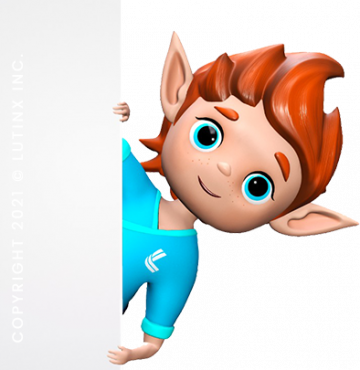 Lutins are magical creatures that belong to nature. They are air, water, land, and move in one moment the vast space of the universe.

Our Mascot will be our travel friend during our journey. In addition, new Elfs will arrive, helping us create a better user-friendly experience and let our users appreciate their digital activities.
LutinX has adopted a new brand slogan, "Digital Data Certification," to indicate our commitment to become the most esteemed technological group with a global presence and a broad customer base, contributing to the world's prosperity.
Around Blockchain technology, we are adding the expertise of different worlds that will use the blockchain like the "chain" between them. Artificial Intelligence, Cybers Security, and Quantum communication are the area around our business.
All LutinX employees are committed to realizing the ideas embodied in our brand slogan. Together, we pledge to all of our stakeholders to help LutinX achieve its vision for a Trusted Future.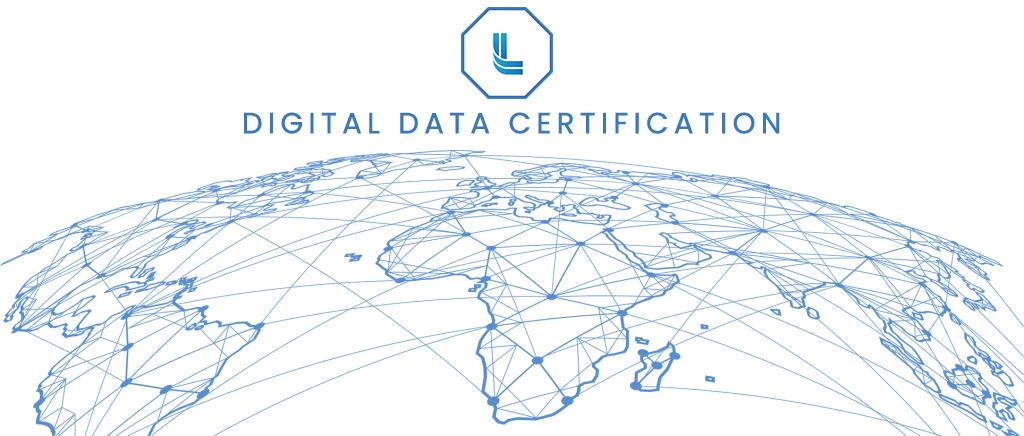 LutinX solutions are designed for :