The Booklet ®
One place for every skill
Collect, Synthesize and Prove each individual experience.
Recognizing and enhancing every skill is a priority of LutinX's action in the field of education, training, and life for all our users.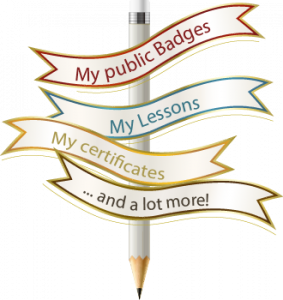 A life secure & unique archive
The BOOKLET contains in a transversal and objective way everything we are and everything we have done
The Booklet is a digital tool based on Blockchain technology designed to collect, synthesize, and prove the different learning and life experiences of citizens, in the multiple stages of their lives.
The Booklet also keeps track of school experiences, jobs as well as the general and specific skills acquired. Daily life can fit into this system, quickly enhancing extra-curricular and extra-work skills. The primary purpose is to improve the readability and usability of people's qualifications for a new job's opportunities.
The Format of The Booklet chosen by LutinX is the evolution of a series of rules introduced in Italy and in many other European States, from 2005 to today. The history of The Booklet offered by LutinX is based on proved experience, based on many experiments carried out in numerous Italian regions, in different ways, and in favor of diverse populations of beneficiaries.
The advantages of using The Booklet are numerous, in particular for workers in an employment crisis. It is useful for apprentices, immigrant workers, the staff of the armed forces, volunteers, and in general, for every citizen.
Skills are the future' keys
The Validation of Formal & Non-Formal Learning
Validation of non-formal and informal learning is an opportunity launched from various European countries and actively promoted in European and international forums as a strategic element of innovation and optimization of learning systems for the enhancement of people and the development of employability.
In the CEDEFOP glossary, as well as in the recommendations relating to the EQF and ECVET, validation, or validation, of the learning outcomes means:
"The confirmation, by a competent organization, that the learning outcomes (knowledge, skills and/or competences) acquired by a person in a formal, non-formal or informal context have been learned based on pre-established criteria and comply to the requirements of a validation standard."
Validation can be followed by certification or credit acceptance. About 10 years after the widespread debate and validation practices in Europe, there is a consolidation of training and technical and legal characteristics related to this device.
To clarify this consolidation of common points, in 2009, CEDEFOP published the European Guidelines for validating non-formal and informal learning.
Are you a school, a training center, a sports or a musical academy ? Or again, a museum, a library... Join us. You can provide to every user of you the possibility to register their skills with your BOOKLET references.
The Booklet is the perfect place to archive every vital activity of your life.
Think about how many cards you have, like a library card, business card, Gym card, no-profit association card, events card… or more!
Think about how many lessons you followed in your life, a global registry of presence in your hand.
Think about how many certificates you can collect in your life… and are you sure you never lose some of them?
With The Booklet, you can collect all of them and archive and make a preferenced list.
And you can share each of them with everyone you want, safely and securely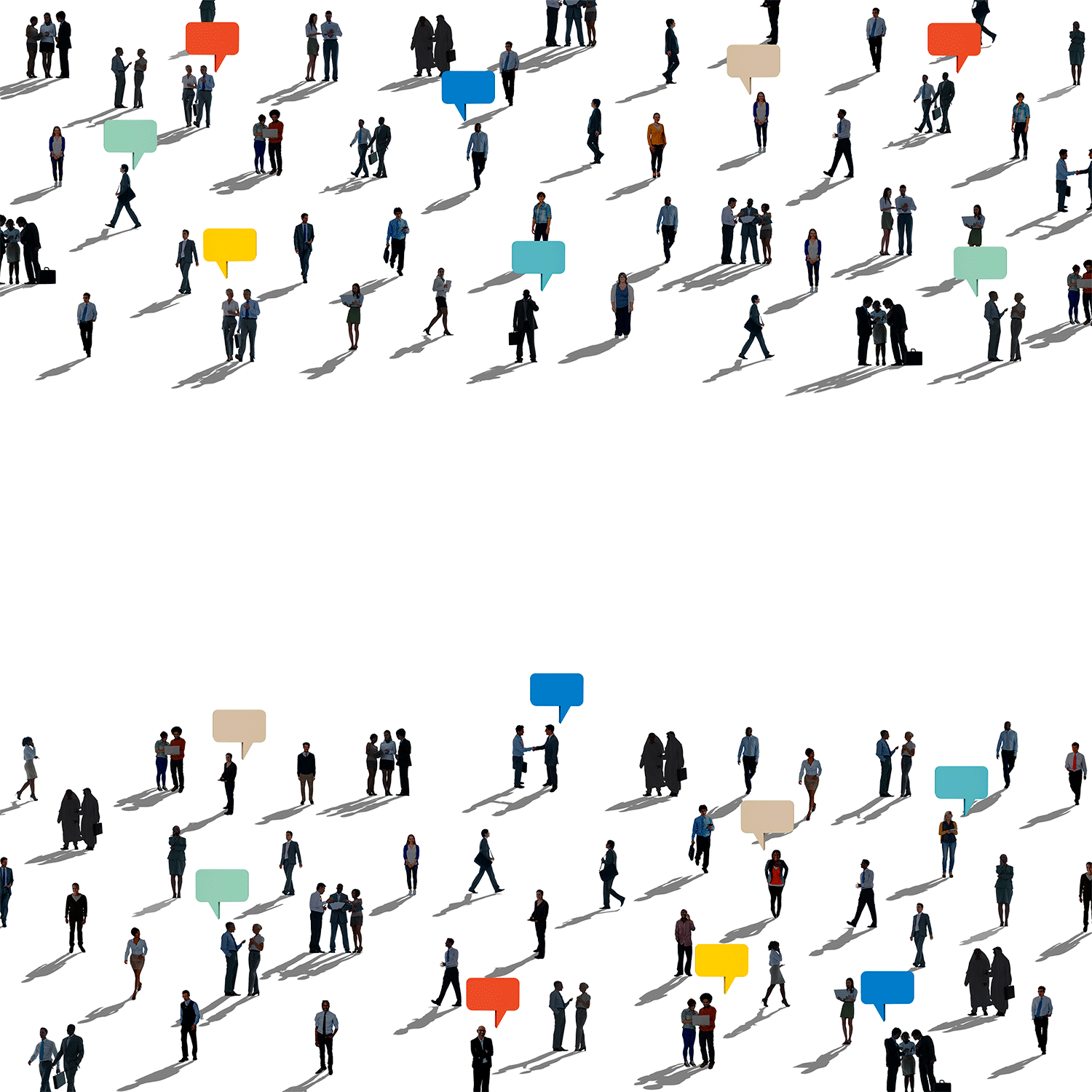 The BOOKLET is for everyone. It is for
students
teachers
professors
directors
priests
consultants
mechanicians
engineers
architects
doctors
artists
writers
… for every Citizen.
Moreover, The Booklet is FREE for every private person, and it can be used in every moment of your life.
The procedure is easy and fast. Press the near button, choose "Sign Up" and select "Private".
To activate your full account, you'll need only a selfie of you – frontal – and one valid legal document that proves your identity. This verification process is needed to grant you access to a real group of identified people. From the same side, schools, training centers, and every institution will be verified too. In this way, The Booklet with the Blockchain technology can offer you the right door for your great future.