THE ENGINES POWERING OUR BUSINESS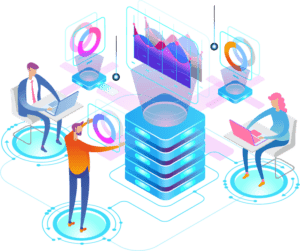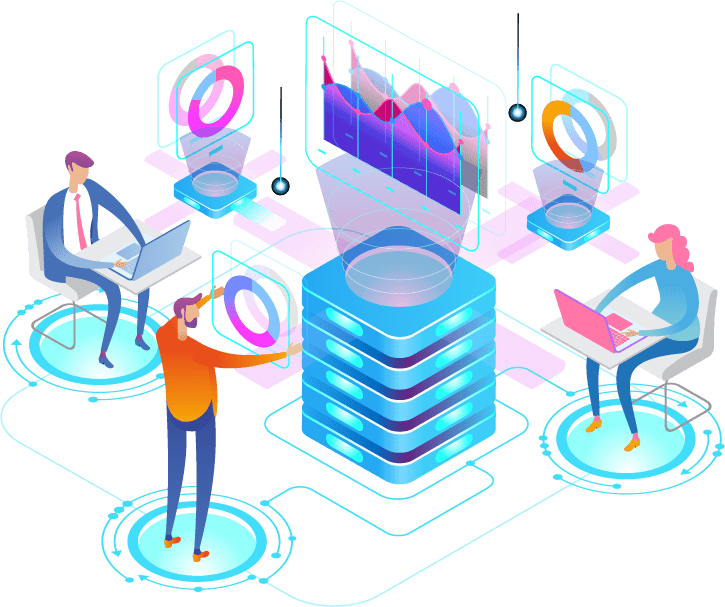 for a global excellence experience
LutinX works only with the top technology providers, ensuring the most streamlined online experience.
Stripe for flawless subscription control, SendGrid for dropless e-mail, Amazon for failsafe network redundancy, TokBox/Google for secure and reliable streaming, and RackSpace for 24/7 database and file storage.
By partnering with the best providers, we ensure the best service. That leaves LutinX free to perfect the products it knows best — SaaS online solutions.
Connecting with the leaders
We know our customers come from a lot of different places. 
We make it easy for you to transfer your vital company info to our platforms by integrating with all the major industry players. 
And if you're not ready to come over all at once (though we think you will once you get a taste of what we have to offer), you can migrate a little at a time, safe in the knowledge that we speak the language of all your current eCommerce solutions.
Is IP important for you? Try one of our licences – 14 days are free-of-charge
Are you focused on Skills and Micro-Credentials, get a Demo