Join the LutinX Partner Program
Becoming a LutinX Partner, you can expand your business opportunities into profitable new markets. Plan, deploy, and manage LutinX solutions to increase profitability for your company and your customers.
Join the most profitable market of the next six years.
What is the LutinX Partner Program?
The LutinX Partner Program is a hub of people, resources, and offerings brought together to give you everything you need to build and deliver successful solutions for your customers.
Access membership benefits
Build your solution with confidence

Take a look at the ways the LutinX Partner Program can help you succeed. Thanks to your L.iD Code, you'll have exclusive rights to your clients.
Reduce time to market

Take advantage of resources utilized by hundreds of partners, ranging from tactical training to advanced developer tools.
Reach customers

Publish your solution to the LutinX commercial marketplace, where you can reach more than 500'000 monthly users who are waiting to buy, try, or deploy it.
Become an Ambassador

Track the offers and rewards you are eligible for—and learn about others available to you—as you grow your business.
Grow your revenue

Generate revenue by promoting free registrations, optimizing your marketing and sell strategies. Collaborate with team members and share insights customized to what you're selling.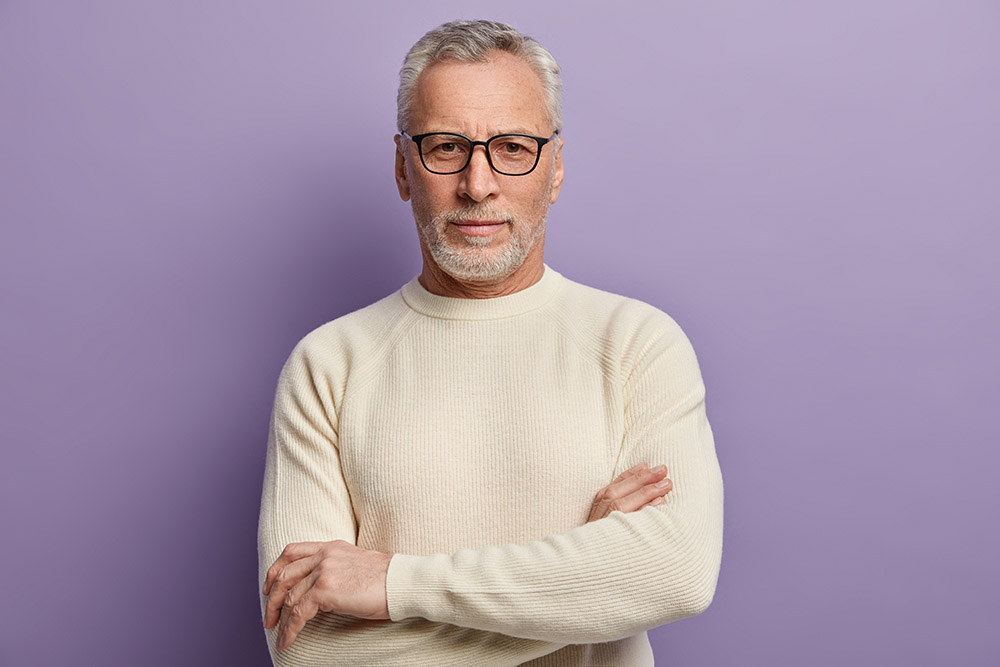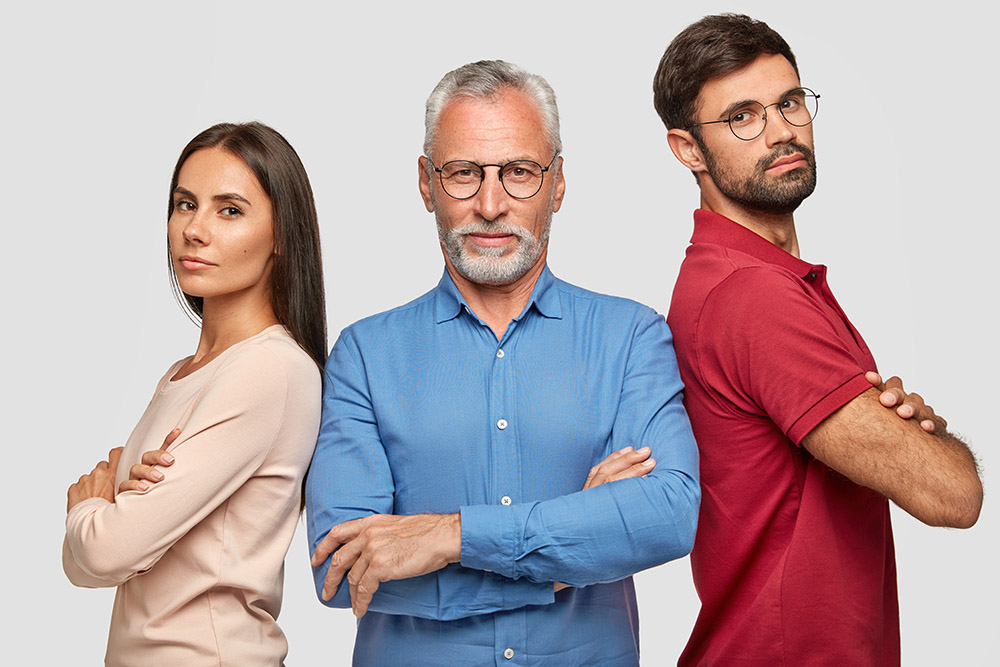 Build a Powerful Go-To-Market Partnership

Find resources for accelerating your time to market, generating demand, and growing your business.
Marketing Resource Hub

Every LutinX Partner can benefit from customized marketing resources created directly from us, designed around its identity.
Global Growth Center

Our vision is global, and we are working on setting up an international center for our Partners where everyone can share their experiences and get new ideas to grow up the business.
Offers for Purchase

LutinX helps you build and update your business offer around our products and your expertise, creating significant new Offers for local clients.
Reach More Customers

LutinX is designed around Blockchain traceability. Promoting new free connections move you forward. Get meaningful referrals, and let your clients grow up directly online, changing the way you look at the market.
Get new Skills

Aligned to the needs of customers, LutinX skills let you demonstrate your areas of technical capability.
Applications and Infrastructure

Help your customers compete better and grow faster on the market. We support you in developing new integrations moving to blockchain and artificial intelligence.
Data and Blockchain

Give your customers a competitive edge through Data, Blockchain, Artificial Intelligence, and Cybersecurity. Enable customers to harness big data into our hybrid enviroments.
Business Applications

Create intelligent business applications through the power of L.Suite. We released new specializations for partners to distinguish their organizations and expand their customer reach.
Modern Workplace and Security

Help your customers create more engaged, flexible, and productive employees. Thanks to L.SUITE, companies can optimize remote work with complete data protection, including log-tokenizations.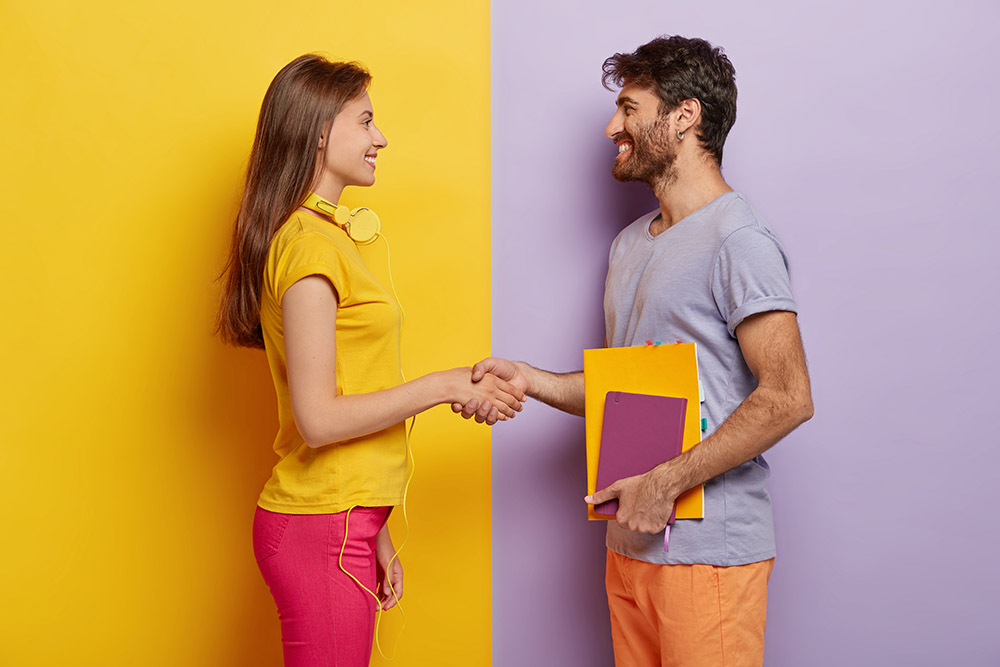 "Before working with LutinX, our business proposals miss about Real Blockchain solutions. We were working with high skilled professionals, promoting innovation processes only. After becoming LutinX Partner, everything changed. We started to support our clients with real and easy-to-use blockchain applications, increasing the value of our business and our client's satisfaction immediately."

—Versaint Amiri – Commission de la fonction publique du Canada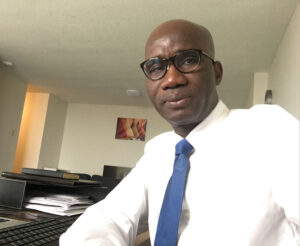 Discover the power of partnership
Take a look at the ways the LutinX Partner Program can help you succeed.
As a LutinX Partner you can achieve the three levels Orange, Red or Purple. We support each partner in their development with attractive services as well as training on products.

Be a LutinX Partner
We are looking for solid partners who want to shape the future with us actively. A checklist of the eligibility requirements for a successful partnership is given below.
The procedure to become a LutinX Partner is innovative. At the same time, it shows you the potentials of our blockchain services. 
Eligibility requirements
Your company has a logical connection with the areas in which LutinX operates, has the relevant market knowledge, and employs suitably qualified professionals.

Your company has a concept for selling our solutions and services. You will also have an active sales workforce, a good strategy for target market penetration (regional and national), and an up-to-date website.

You will have an expected annual revenue of at least EUR 1,000.-

Your company must have a Value Added Tax Number and business liability insurance.

Suppose you are interested in becoming a Purple Partner or a Violet Partner (reserved for Country Markets). In that case, you must have at least four employees.
Apply the Request
First of all, you need a "Company" account inside LutinX.Com. If you don't have it, please, register your company on https://goto.lutinx.com – press Sign Up – choose Company button – Add your information.
If you do not have a Presentation code, please write us at partners@lutinx.net, attaching your company's registry of commerce document. In few hours, you'll get the code by email.
Once you created your account, you have to complete the KYC Process and simply Press "Become a Partner" from your Dashboard.
... and increase your Net-Profit with the Ambassador Option

Promoting your Partner Status will generate Ethic LIRAXs that will be converted into real money every time you sell a license or a LutinX product.
Be a LutinX Ambassador
The opportunity is unique. Once your KYC status is approved, you can select the option in your Dashboard. In a few hours, your request will be verified and validated.
Create Tutorial or Presentations

Every time you create a video, a tutorial, or organize a webinar to speak about LutinX, you'll earn from 100 to 500 €/each. Moreover, you'll promote your L.iD on them, so you'll increase your potential downline.
Be social
Every time you post on Linkedin, Facebook, Instagram, or Twitter, tag us and report it in your Network Area. You'll earn money in real-time.
Introduce new Partner

Every time you introduce a new Partner, you'll get two significant benefits. First, you'll earn real money, and Second the new partner will be under your downline, increasing your long-term profit.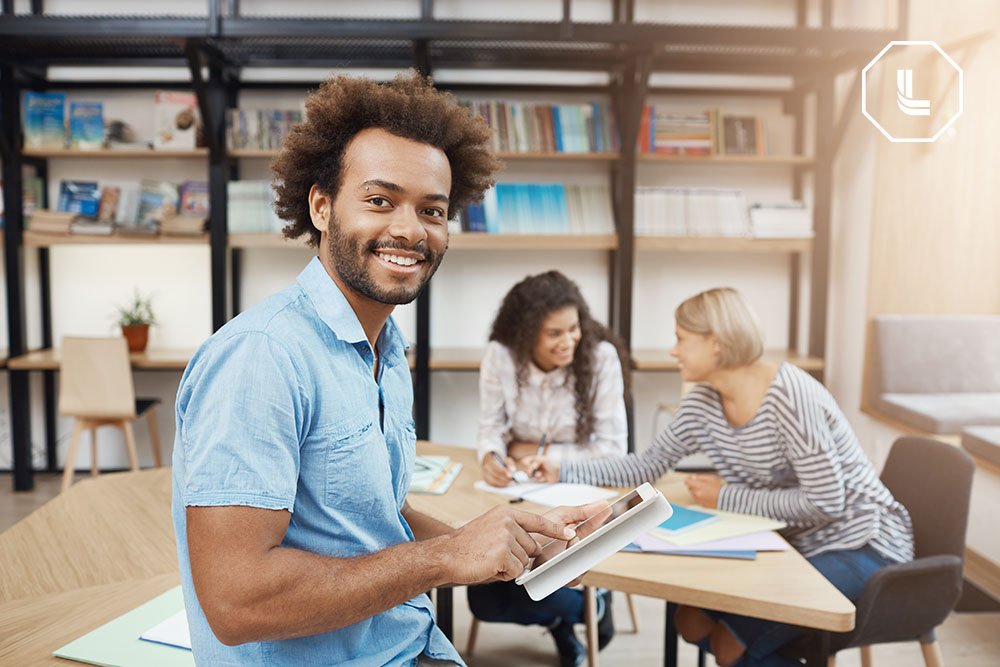 Are you focused on Skills and Micro-Credentials, get a Demo
Is IP important for you? Lutinx.com is free-of-charge (Private)