Our mission is to protect everyone's ideas and let develop a safe society based on meritocracy and honesty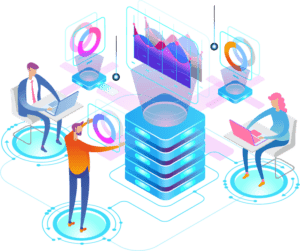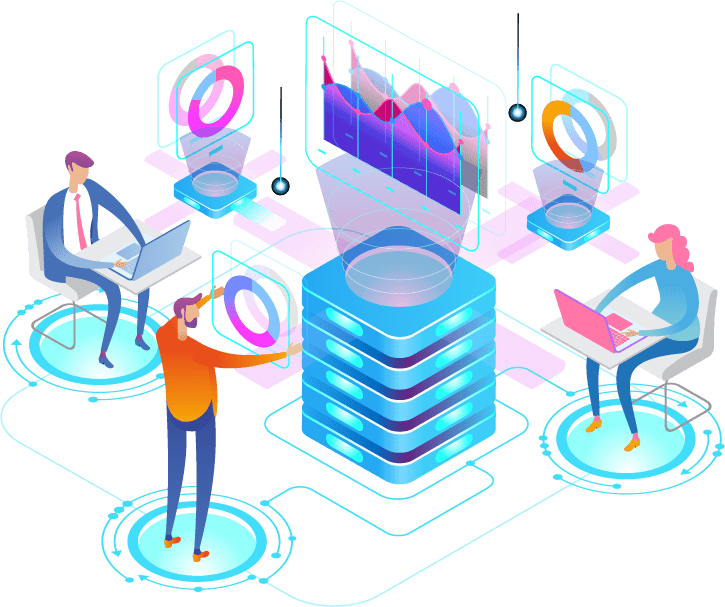 humanity and technology together
LutinX is activating a deep cross-chain web where users are in control.
LutinX is the place where private and consortium chains, public and permissionless networks, oracles, and future technologies are yet to be created. LutinX facilitates an internet where independent blockchains can exchange information and transactions in a trustless way via the LutinX network.
LutinX makes it easier than ever to create and connect decentralized applications, services, and institutions. By empowering innovators to build better solutions, we seek to free society from its reliance on a broken web.
Our main priority now is to become a worldwide leader in the Blockchain for Education. We believe lifelong learning, in any form, should be encouraged, celebrated, and accepted as a means to better someone's life. We believe you're more than a GPA, test score, or resume.

In today's digital world, the ability to forge, delete, or otherwise manipulate data is omnipresent. Organizations and individuals spend resources to protect and prove the integrity of their data to 3rd parties.
And what about skills and meritocracy? We help everyone track and manage their own expertise and personal & professional goals easily and intuitively. Certification, training capabilities, and more can be managed with Blockchain technology in a single place. Create an accurate Resume now is possible, let you Re-Skills you, now is possible.
And we do more, like helping people and companies confirm their supply chains (not only for the food industry), protect the intellectual property, or again, transform ideas in money with NFT technology.

Our vision is to host the world's credentials and become the world's verifiable repository of human capital.
WE REINVENTED
THE INNER CONCEPT OF TRUST.​
Our Eco-System is Secure & Transparent, based on the best use-case technological solution.

3 minutes to activate your full KYC account, is the time need to access the full potential of our Platform.
LutinX integrates into the main code multiple blockchain & AI applications immediately available to every user.

Time Stamp functionality is integrated, and you can certify every activity inside the LutinX Platform.

Thanks to our APIs, third systems can expand the users' trust experience worldwide in an IN/OUT direction.

A single access to multiple blockchain applications, based on Takamaka, Ethereum, Polkadot, Algorand and others.

Our technology lets you know precisely how much you'll pay for the services. We are not linked to any cryptocurrency.
with A collection of advantages
Privacy: LutinX does not require access to underlying data.
Security: Data is not shared among network nodes – for our services.
Compatibility: We are working to set up a real cross-chain platforms for the best worldwide interactions.
Scalability: Designed for enterprise data volumes.
Reporting: Dynamic reporting of multiple Blockchain proof.
Forensics: Data tied to the source. Creator + Data + Time.
Trust: Trust in LutinX not required, our proof is mathematical.
Regulatory: Extends to regulatory uses cases.
Flexibility: Extends to any data format and file size.
Stateless Approach: Nodes do not require complete data history of other nodes.
Easy integration: Via open standards API, shared by us.
Crooss-Tecnology: We jump between blockchain technologies, like Ethereum, Takamaka, Algorand, EOS, and others.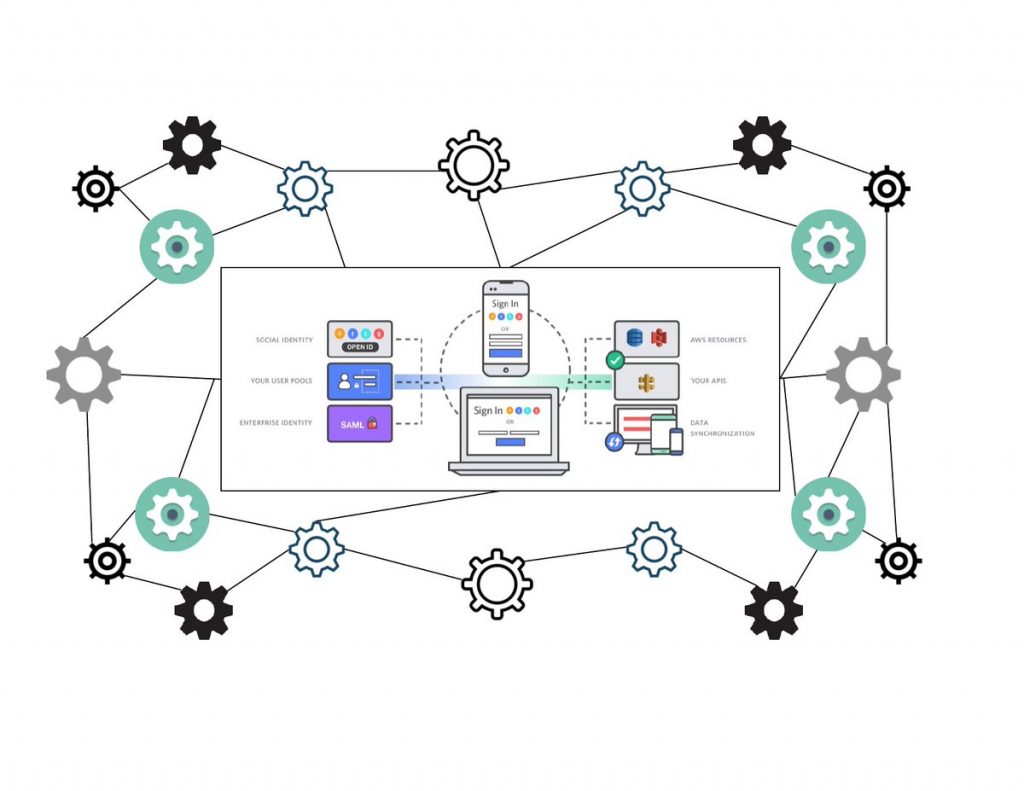 Is IP important for you? Try one of our licences – 14 days are free-of-charge
Are you focused on Skills and Micro-Credentials, get a Demo