Ready-to-use blockchain platform under your brand name without CAPEX or R&D investment.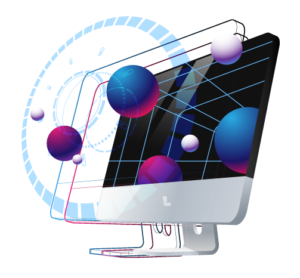 Your brand, our blockchain
You get a fully supported blockchain service that's made by LutinX but sold by you.

Profitability for the Partner up to 35% from each payment.

Operational expenses at launch are minimal and pay off in no time at all.
Blockchain market continues to grow
The global blockchain market is projected to grow from $7.18 billion in 2022 to $163.83 billion by 2029, at a CAGR of 56.3% in forecast period, 2022-2029.
Technology applications, including cross-border transactions, clearing and settlements, trade finance platforms, digital identity verification, and credit reporting are gaining traction accross Blockchain Industry.
Rising digital transformation among industries has increased various threats and cyberattacks. Howeverm organizations face a lack of skilled professionals to overcome the situation of risk factors.

LutinX allows digital to design customized distributed ledger (DLT) networks for end-users. LutinX is projected to increase at the fastest rate enterprise usage of blockchain services in every activity level.
LutinX Blockchain platform is a fully automated solution. A customer only needs to register at the public panel, where it can independently control the infrastructure.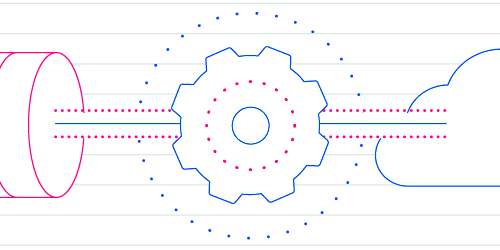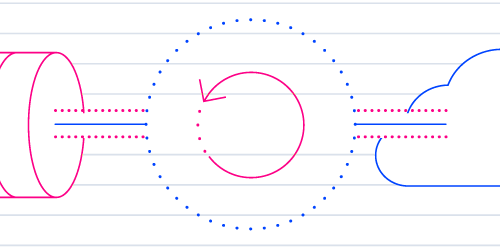 Updates by R&D department
LutinX developers and engineers update the Blockchain platform regularly, adding new functions and expanding customers' possibilities. Updates are automated, no partner's participation is required.
Multilingual customers support
All technical questions and issues LutinX solves with its own 24/7 support team.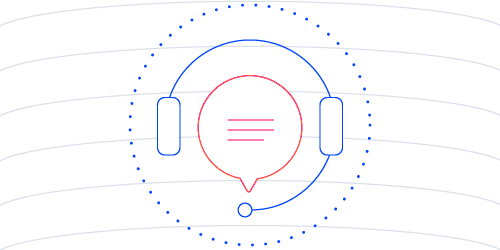 Administration panel.
Partner API.
DNS Integrations.
Postpaid billing.
Advanded Cloud Platform.
Possibility to add your own locations and earn from this even more.
Five downline levels.
Blockchain Applications.
Cryptographic-Storage.
Limited White Label integrations.
Login API.
Managed service.
Three downline levels.
Whom do we see as primary Partners.
Education & Online Learning
Blockchain has the ability and immense untapped potential to change the educational environment by creating new, more accessible channels for learning and upending the current relationship between academic institutes and students. The upcoming generations will immensely benefit from utilizing blockchain in the education sector.
LutinX has developed patented skills & human development archive called The Booklet© accessible to every user, with the great opportunity to collect in a single place all the user goals in life.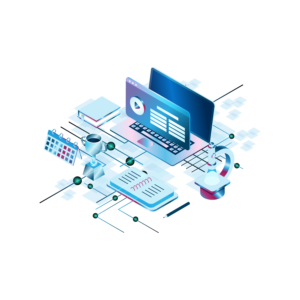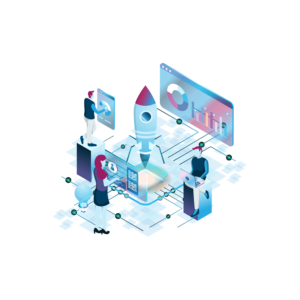 Startup & Innovation Hubs
Startups can use all the Blockchain potential to protect their processes and innovations every day. Founders can prove their role directly with powerful blockchain applications with impressive value for their investors and VCs. Innovation Hubs can offer a ready-to-use suite of blockchain applications to every participant increasing their value proposition.
Medical Centers & Healthcare Services
A Blockchain network is used in the healthcare system to preserve and exchange patient data through hospitals, diagnostic laboratories, pharmacy firms, and physicians. Blockchain applications can accurately identify severe mistakes and even dangerous ones in the medical field. 
Blockchain plays a decisive part in handling deception in clinical trials; here, the potential of this technology offer is to improve data efficiency for healthcare. It can help avoid the fear of data manipulation in healthcare and supports a unique data storage pattern at the highest level of security. It provides versatility, interconnection, accountability, and authentication for data access. For different purposes, health records must be kept safe and confidential.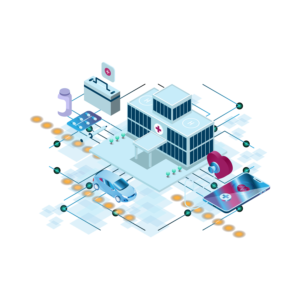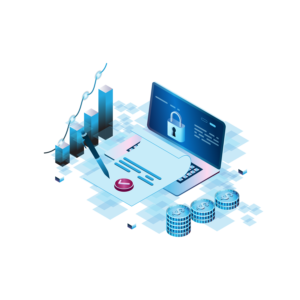 Digital Contracts & Legal Development
Signed information is difficult to manage and this difficulty is even bigger when pieces of signed digital information have to be exchanged in an atomic procedure. Multiparty contract signing is an application of fair exchange of values, where the information to be exchanged is signed versions of a contract. Traditionally, this trusted service requires the involvement of a trusted third party (TTP). This is a point of weakness for the generalization of the use of electronic contract signing protocols.
Using the LutinX blockchain, the costs of having a TTP are replaced by the cost of the use of the blockchain. Using smart contracts merged with a full KYC Platform, let every user sign contracts legally valid everywhere in the world, reducing costs and efficiency.