Sign and share any document digitally for free with L.STAMP
Some Features of L.STAMPS
L.STAMPS handles the most demanding customer requirements, delivering an experience simple enough for practically anyone to adopt.
Sign from almost anywhere
Easily send and sign documents on-the-go with our mobile responsive web app or use our highly rated mobile apps.
Collect the details you need
Add standard fields to your agreement, like signatures and dates, or create and save custom fields. Apply these fields in reusable templates to standardize processes and save time.
Route documents to multiple users in serial, parallel and mixed sequencing to tailor to your internal processes.
A platform that lets you meet some of the most stringent security, privacy and data residency requirements.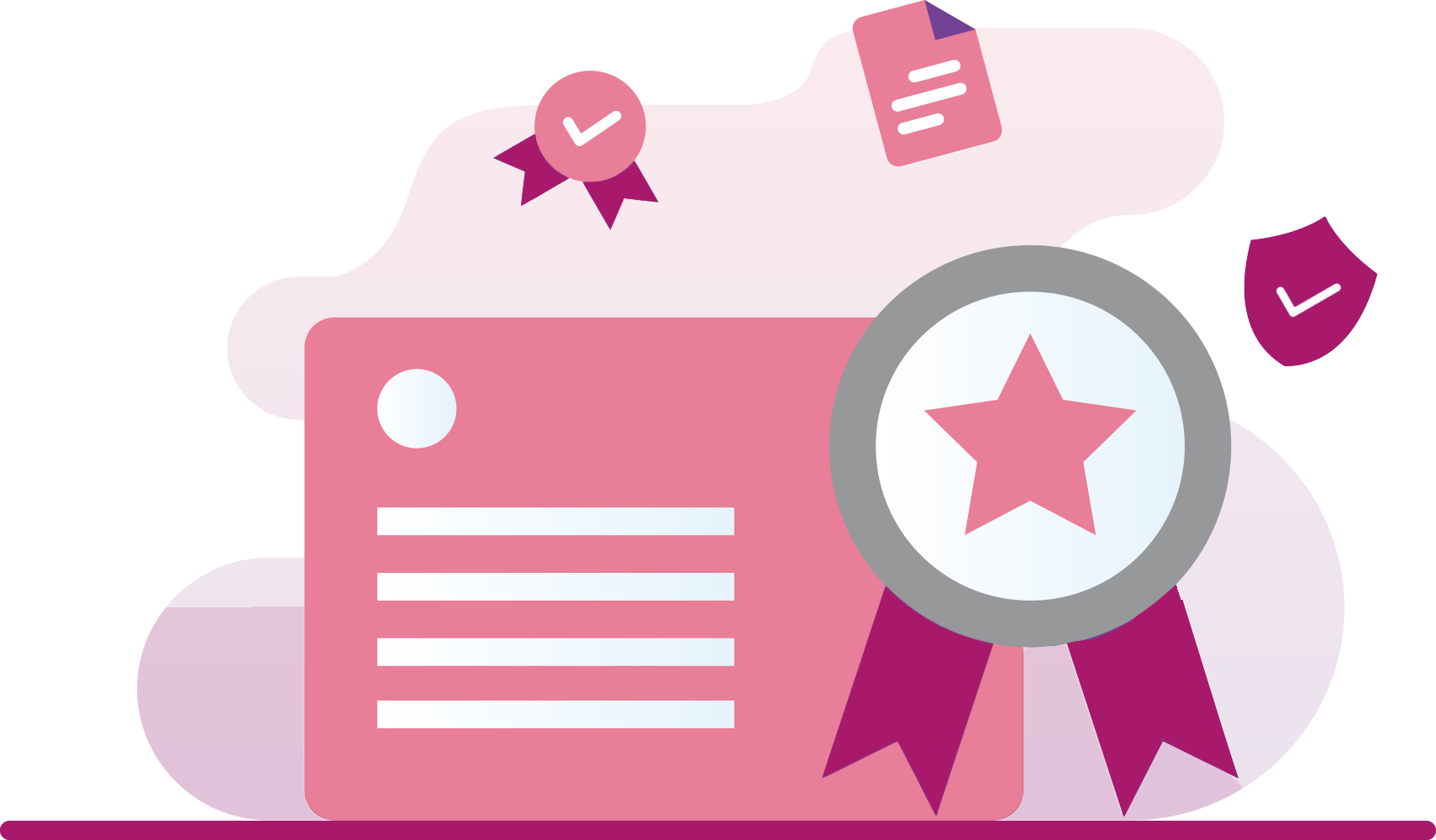 L.STAMPS solution trusted by thousands of users
Get remote work done faster and easier. From sales contracts and offer letters to account openings and invoices, L.STAMPS is the way to send and sign from practically anywhere, at any time. And because it's part of the a blockchain network, you can extend these benefits to other stages of the agreement process, such as preparing, acting on, and managing agreements.
Fast, efficient, connected and secure
of agreements are completed in less than a day, and 49% in less than 15 minutes.
is the average savings per agreement, by reducing hard costs and improving employee productivity.
pre-built integrations. Securely connect L.STAMPS to the applications you use every day.
How will you use L.STAMPS?
Frequently Asked Questions
What is an electronic signature?
An "electronic signature" as an electronic sound, symbol, or process, attached to or logically associated with a contract or other record and executed or adopted by a person with the intent to sign the record. Electronic signatures have been used for electronically signing offer letters, sales contracts, permission slips, rental/lease agreements, liability waivers, financial documents, etc. They are legally enforceable in most business and personal transactions in almost every country in the world.
How do I send documents online?
To send an agreement with L.STAMPS, upload your document, then drag and drop signature, text, and date fields onto the document. Click Send and LutinX will email a link to the recipient where they can access the document and sign from their phone or computer.
Can I sign documents for free?
Yes, with L.STAMPS, every "not identified" user, can sign 5 documents for each email, for FREE.
Once you'll choose a plan, starter too, your signed documents will be automatically assigned to it, and you status will change in "KYC Verified" – Pay only attention to use the same email you used for this free trial.
How do recipients sign documents with L.STAMPS?
With L.STAMPS, signing is always free. Recipients click a link to open the agreement on an internet-enabled device (like a mobile phone, tablet, or computer). Tabs and simple instructions guide the user through the signing process, even adopting an electronic signature. The recipient clicks Finish to save the signed document.
Are digital signatures the same as electronic signatures?
Electronic signature is the broad category of methods for signing a document online. Digital signatures are a specific signature technology implementation of electronic signature.
What document formats does L.STAMPS support?
With L.STAMPS – Free Edition – you can upload Images as JGP, JPEG, TIFF, PNG, and PDF.
Join LutinX and experience the best in class quality for your private and professional life