"People think I spend thousand of euros to lawyer or notary. NO! I just use LutinX!"


Grab
Full Access

to LutinX Today…
No Monthly Fees –

One Time Investment
Special Offer


One Time Payment
-no monthly fees-
and

83% DISCOUNT

(lifetime)
The
Legal Value

is due to our robust

user identification system

,
based on

KYC

financial standards, the only valid worldwide.


Blockchain Technology

closes the deal,

timestamping and tokenizing

the data.

No one believed

that it could be possible to use multiple Blockchain
applications in a single place,

without cryptos!
In a world everyone COPY documents,
Protecting our intellectual property is 100% due.

Otherwise, your ideas and studies

will not generate

any profit.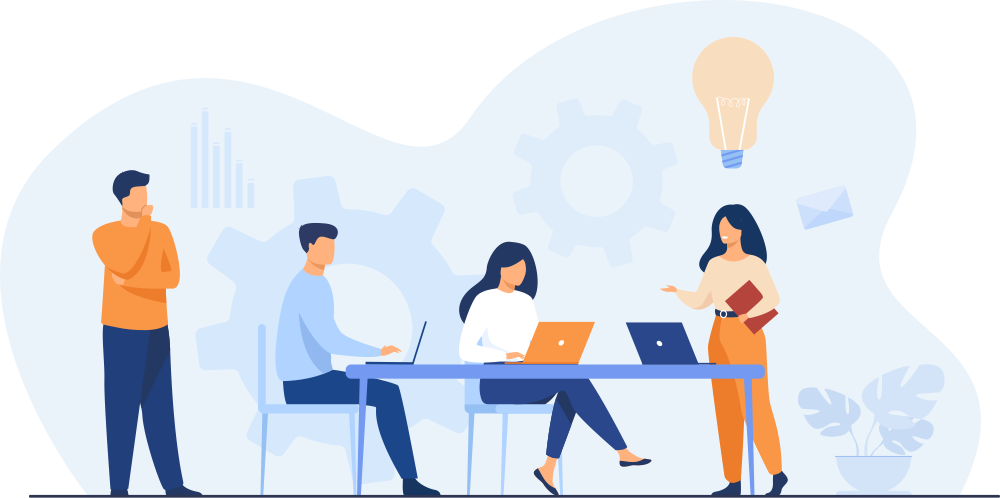 We, as humans, are used to
studying or learning

personal concepts, jobs, experiences.
We invest time & money to
increase

our Value and our skills… 
Only in the last 40 years, we used to search and share documents online.
That's why regular communication is not efficient
Without a
REAL PROTECTION

,
You cannot Protect your

Value


and Prove your

Expertise

.
You Can't Create A Good :
Or any type of Intellectual development…

WITHOUT A BLOCKCHAIN SYSTEM!
is that very few people know about Blockchain.
More than 90% think Blockchain is Bitcoin…
Please Check All Of The Questions
Where Your Answer is YES!
I
have never seen

a blockchain application (different from cryptocurrencies)
I
cannot spend

thousands of euros on protecting every idea to lawyers or notary
I
Know

many people that copied their job or school exercises.
If you checked any of the boxes..
Spend countless hours finding the right web or software solution for each of your needs,
Spend hundreds of euros, and HOPE you will get what you need…

Nothing To Learn

Very Expensive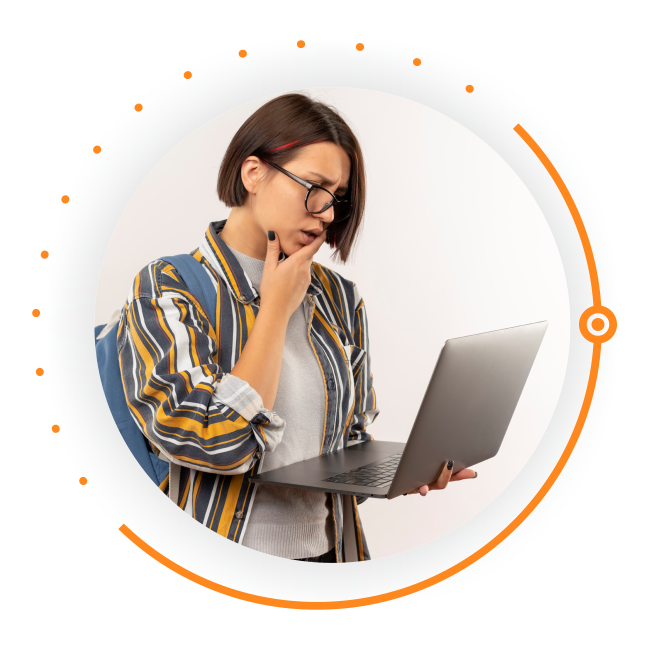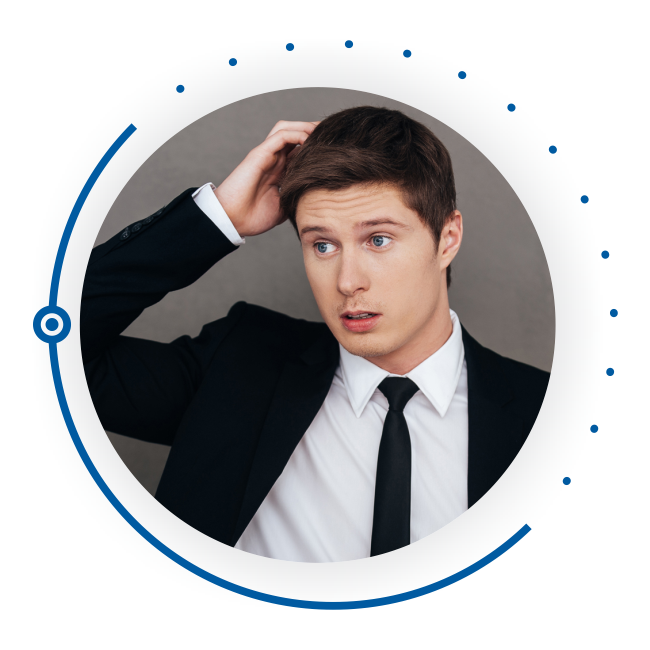 Are you sure to put your future
in the hands of someone who opened an online service a few months ago
and has only you and few other friends like clients?

Non Profesional

NO Future Vision
3 clicks and you have protected your most valuable resource you !

100% TRUSTED

Cost Effective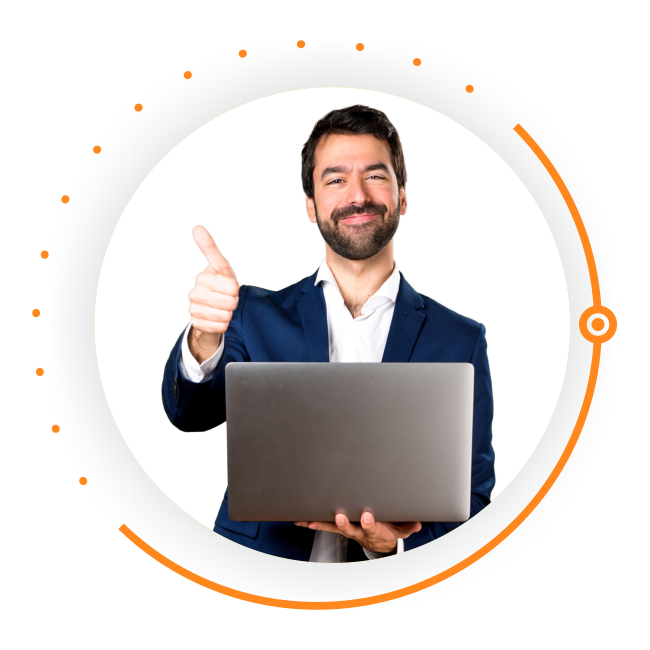 The only Hybrid
Blockchain System
designed for your

Knowledge Protection

!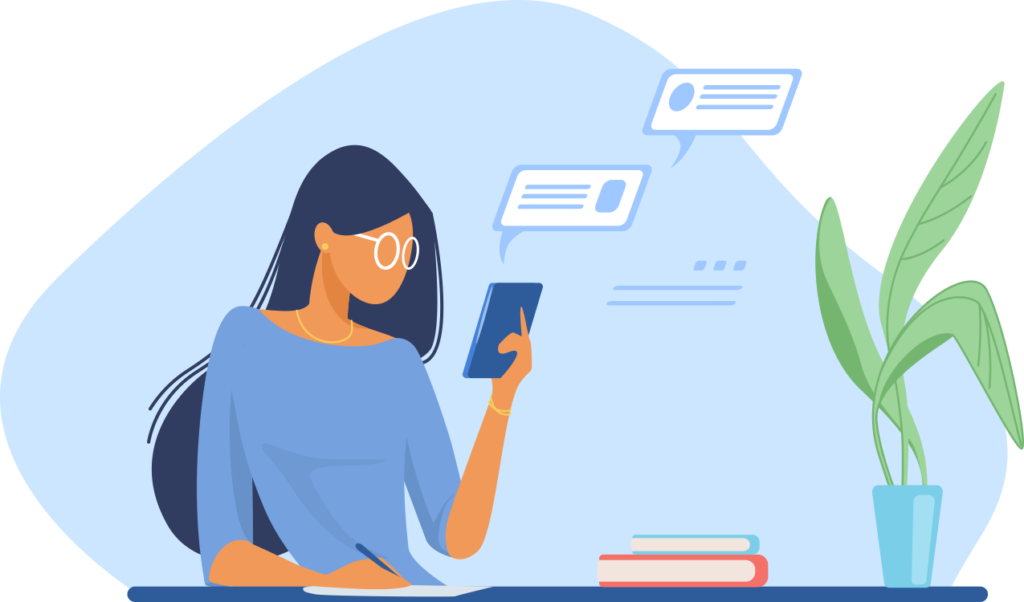 With 1 single account only,
You can access a growing number of Blockchain and A.I. applications!
In one single place, you get everything designed to protect your ingenious and your skills.
You can define the genuine supply chain of ideas!
Follow these
3 Steps

, and
transform any documents or thoughts into a full
Notarized Declaration
After you Created your Document or your Images (soon will accept video & soundtracks too), you can simple drag & drop them inside our blue mask.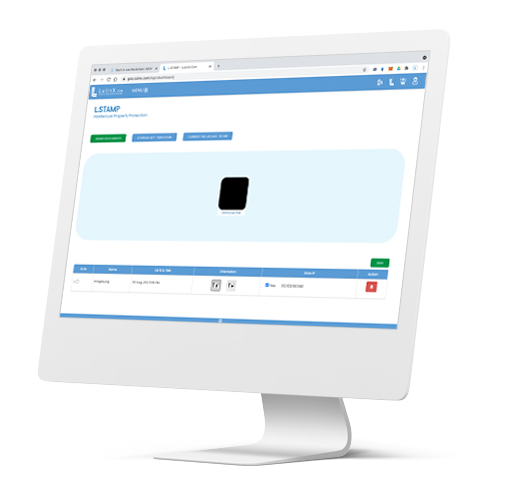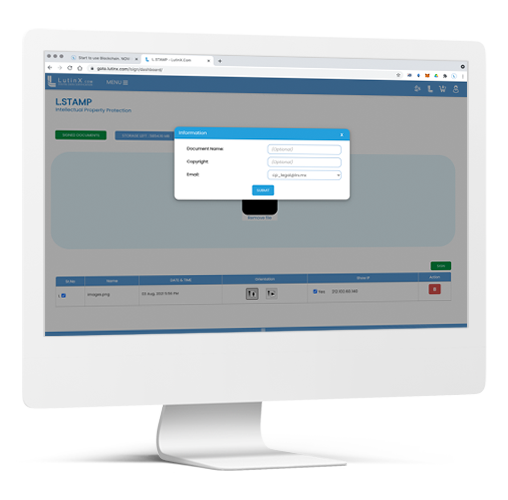 Intellectual property
Declaration
Specify the Title of your document/image, Fill the area reporting the name of the owner, select the email you like to be public.

Just press SIGN.
In few seconds, the job is done.

You can download the signed document, share it or share the "signed certificate." Moreover, you can choose if make it public or leave it private!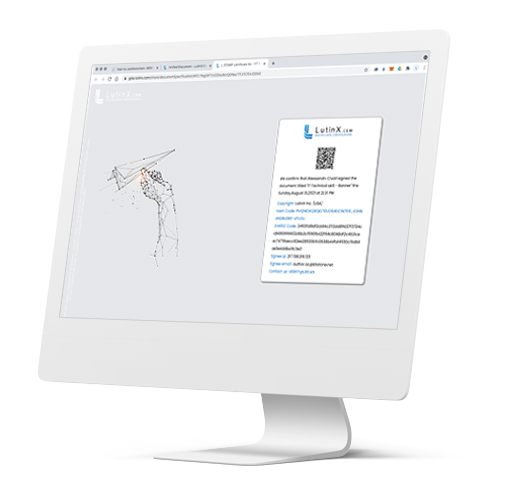 GET BLOCKCHAIN POWER IN YOUR HANDS.


Protect your Value, your skills, your knowledge,
With the

world's #1

Blockchain SUITE for EVERYONE
(because our knowledge
is our most important asset)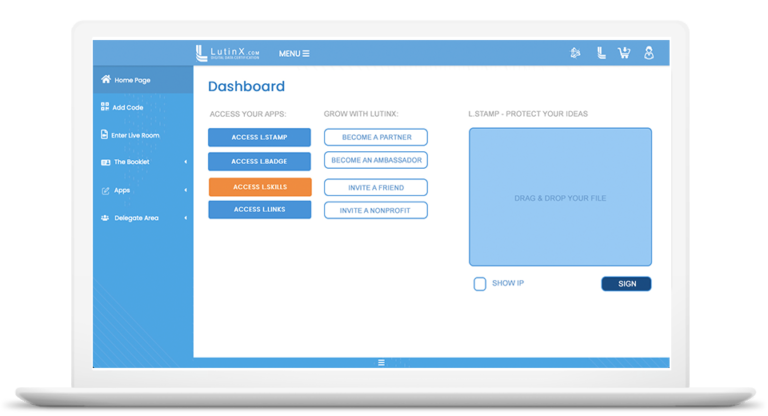 Grab
Full Access

to LutinX Today…
No Monthly Fees –

One Time Investment
Special Offer


One Time Payment
-no monthly fees-
and

83% DISCOUNT

(lifetime)
You can use LutinX
even if you are a: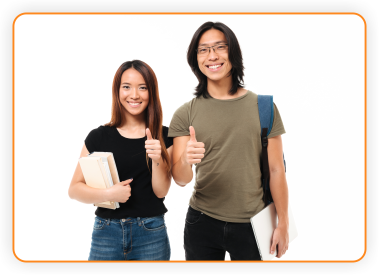 you can protect documents, design creations, thesis, everything with us.
You can legally archive documents or share them with your friends or professors.
Moreover, all the digital badges issued from your school or college can be archived inside The Booklet, your personal Digital Credential Area.
Secure your intellectual properties every day, protect your legal documents
with your identity (KYC confirmed), your digital signature, and the legal timestamp assigned by our public blockchain service.

Store multiple assets in a secure and trusted platform. Share them, if you like, with your colleagues, clients, or Institutions.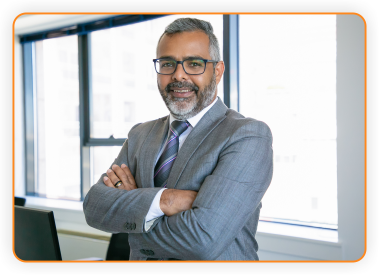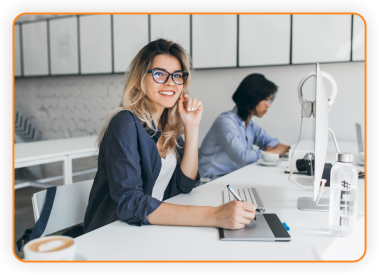 Create, Save, Notarize your creations.
With LutinX, you can finally share them with third people - advisories, clients, or professionals - with the awareness that you applied for a Pre-intellectual registration.

Collect your designs, drafts, and more for future proof. Sign contracts remotely and be paid immediately for your job.​
or for
any type of business!

LutinX

Works on Any


Platform

.
Just protect multiple files like,
PDF and IMAGES

,
sharing the link or downloading the notarized version.
LutinX works on
or any operating system available
They Laughed When I Told Them I have
my certified
Skills

and


Job Achivements

inside
my

Smartphone


.
Just Take A Look At The Video Below!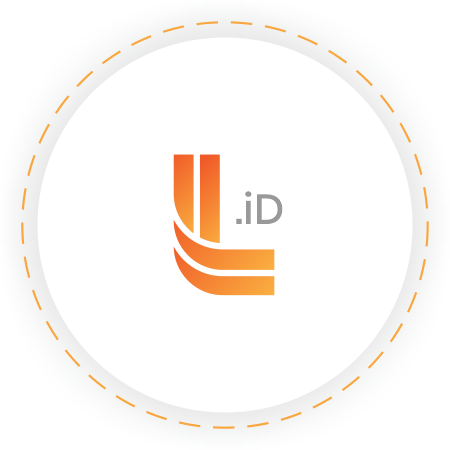 IDENTITY VERIFICATION PROCESS, KYC & AML COMPLIANCE WITH MULTI-PASS FUNCTIONALITY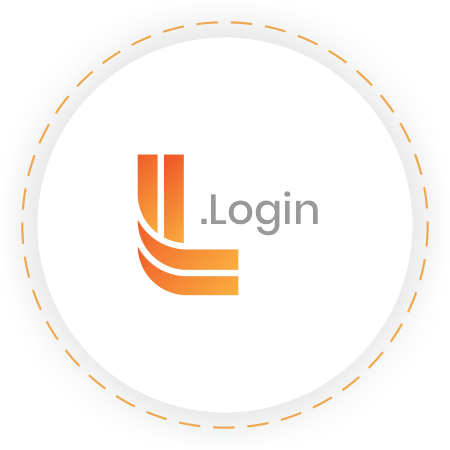 INTEGRATE YOUR WEBSITE WITH A TRUSTED LOGIN SERVICE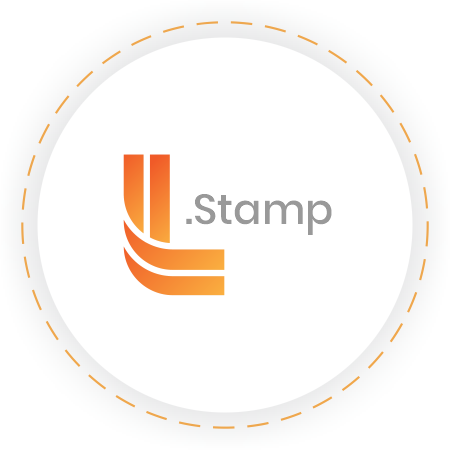 IDENTIY+DATA+TIMESTAMP FOR INTELLECTUAL PROPERTY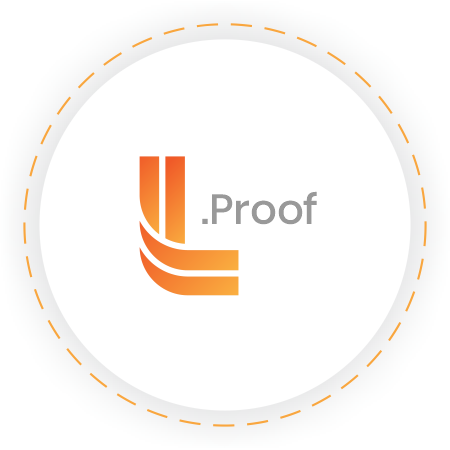 SHARE DOCUMENTS WITH LEGAL DELIVERY PROOF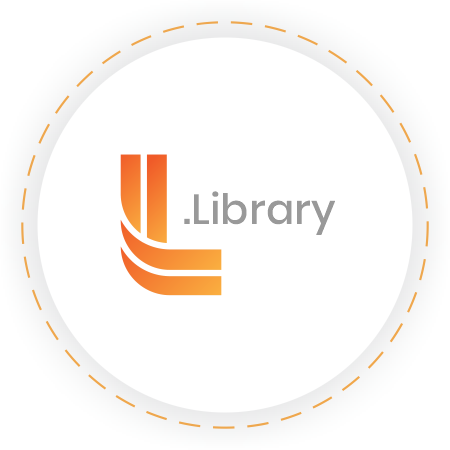 LEGAL CONSERVATORY OF DOCUMENTS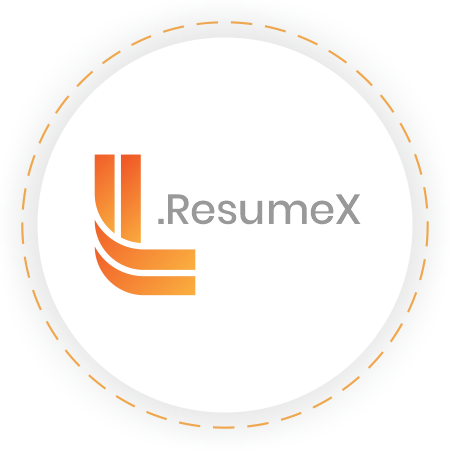 MERGE YOUR EXPERIENCES IN A TRUST & VERIFIED DIGITAL BADGE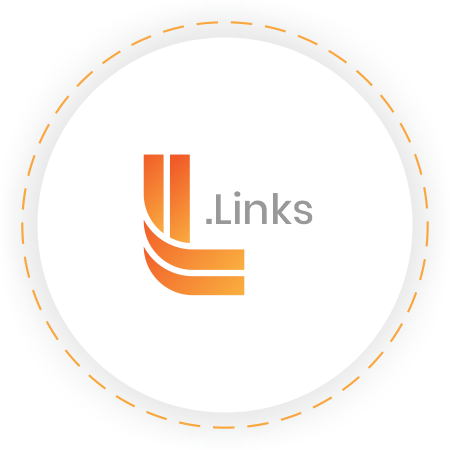 SHARE DOCUMENTS WITH LEGAL DELIVERY PROOF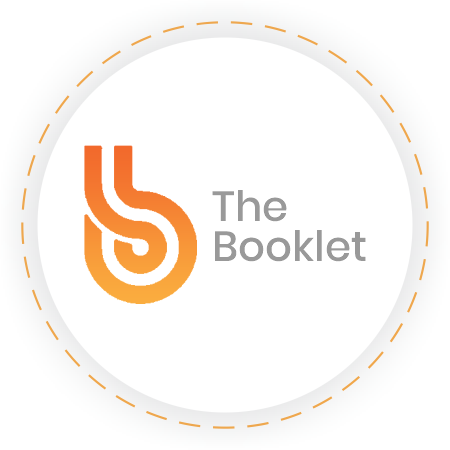 YOUR LIFETIME ARCHIVE FOR DIGITAL CREDENTIALS AND DOCUMENTS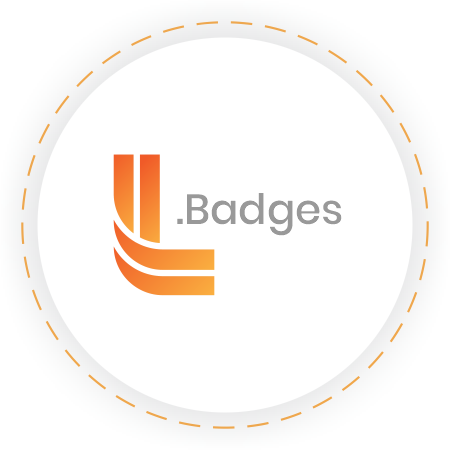 LEGAL CONFIRM PEOPLE ROLE AND SIGNING POWER
No other tool can do this!
Blockchain As A Service Applications
have never been easier to use!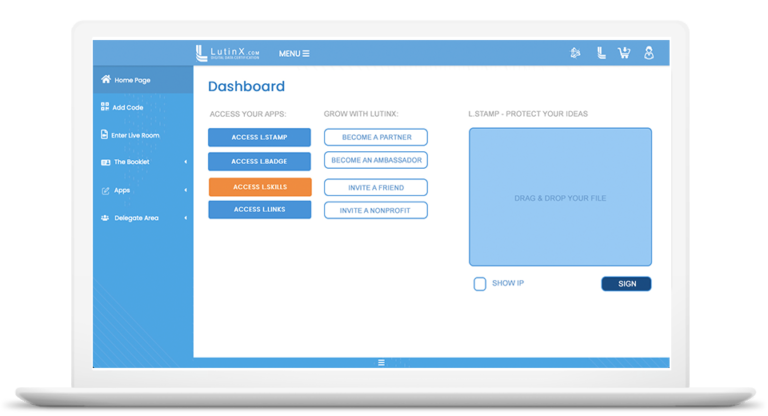 GET INSTANT ACCESS To LutinX…
One Time Investment

Special Offer


One Time Payment
-no monthly fees-
and

83% DISCOUNT

(lifetime)
Here's What

LutinX's Use


Will Do

For You

...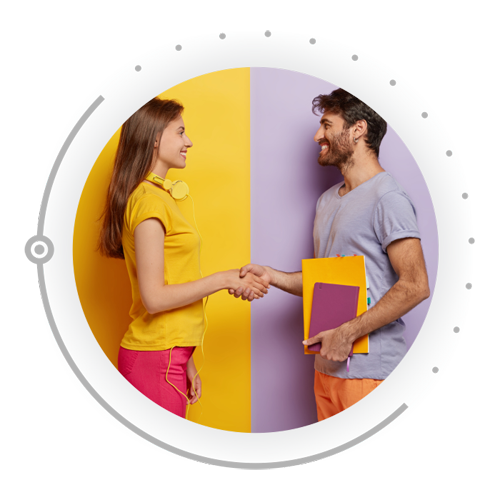 Not only your word but a certified confirmation of what you say can be notarized on the leading advanced technology on the market.
When you share ideas, concepts, documents, you can convey trust and show everyone that you protected your ingenious and abilities.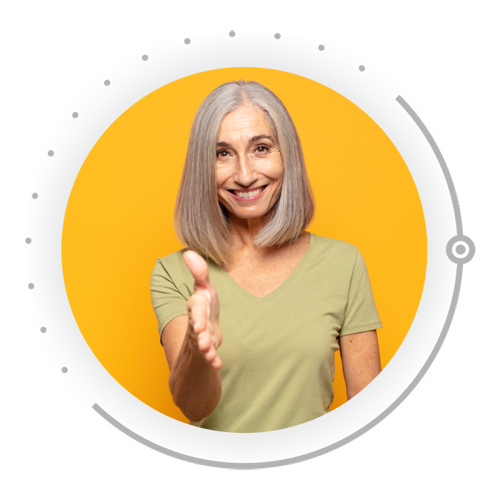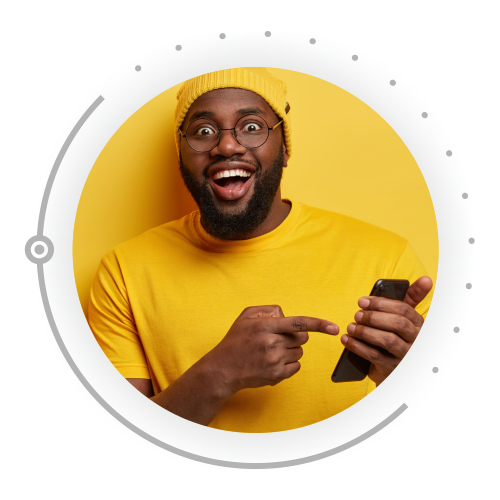 using Blockchain is synonymous of awareness, initiative, and professional vision. Your professors or your client, we'll love to work with you.
on third services for everyday use.

Usually, each service includes in our suite costs at least 49€/year/each. You start with 8 and you save now 330€ + every notarization service you'll use + every original certificate or badge that you'll never pay again + more money on services that every month LutinX offers you inside your unique suite.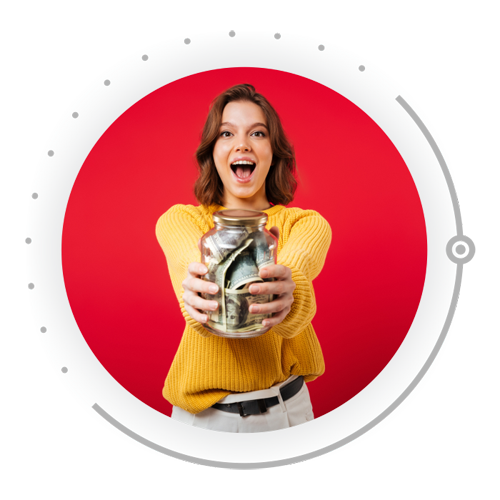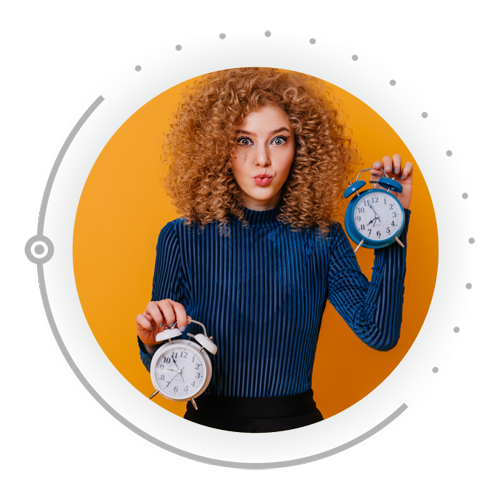 You can sign, generate, or share your protected files or digital credentials, from every device.
Thousand of hours saved for what you love to do, with you love to stay with.
No other software is producing more trust.
Blockchain and A.I. will be finally accessible.
We're
100% confident

in its ability to do what we're promising
you, that we're gonna make this an Easy No-Brainer.!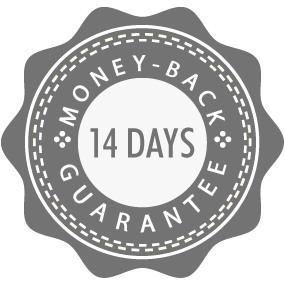 We're going to make this a complete RISK FREE DECISION for you!
If you use LutinX's Suite and you cannot protect your ideas, or you cannot share them with friends, colleagues, clients, or anyone…
We will refund all your money and keep all the documents you protected on the blockchain network!
Now that you have NO RISK,

You also have NO EXCUSES: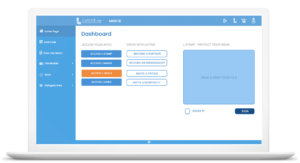 ONE TIME PAYMENT – no monthly fees

I'll be able to PROTECT MY KNOWLEDGE

I'll be able to WORK ONLY WITH TRUSTED PEOPLE

I'll be able to SHARE NOTARIZED DATA

I'll get free support and FREE UPDATES

I'll have access to BLOCKCHAIN applications

I'll have access to The Booklet for free

I understand that I will NOT have to pay the regular 14'400 INR price
Special Offer:
₹ 11'900 Discount

(lifetime)
Try It Risk Free | 14 Days Money Back Guarantee TAX / VAT will be added at checkout where required
Frequently Asked Questions:
The objective of KYC guidelines is to prevent businesses from being used by criminal elements for money laundering as it minimizes the risk of fraud by identifying suspicious elements earlier on in the client-business relationship.
Why should users be identified with KYC?
Using Blockchain for un-mutable purposes, without being sure of the participants' identity, is a non-sense. Did you should do business or share your hard work with a stranger?
How is it possible I do not have to use crypto-currencies?
With our technology, we create multiple layers of trust. We do not believe people should buy a financial product to study or to work.
You will access a counter. Every time you use Blockchain, it will go down. Once you finish your transactions, you can simply buy more, like buying a film on Netflix or more webspace on Google.
How can I be sure my notarized files are protected?
We put your identity, data, and time directly on the blockchain network. Our Hash, applied to your specific application, bring with its more than the timestamp, but every information, fully verifiable on our explorer, publically.
Still not sure?
Check out what our clients
told us on Facebook: